[vimar_seo_links] p>
¿Te acuerdas cuando todo comenzó con una simple configuración autónoma de Blogger y un dominio que compré, edgargonzalez.com? Nunca imaginé que usarlo como un scrapbook para cosas interesantes que encontraba para mis clases me llevaría a esta increíble aventura.
20 años después, me siento muy orgulloso de decir que mi blog se ha convertido en el blog de arquitectura más visitado en español en todo el mundo y durante muchos años, ha sido la parada predeterminada para cualquiera interesado en los últimos acontecimientos de la industria.
Este viaje ha sido posible gracias al apoyo y colaboración de tantas personas maravillosas. Con la inestimable ayuda de la larga lista de colaboradores.
Quiero agradecerte especialemente a tí, mi estimado lector por estar aquí y formar parte de esta increíble aventura.
Estoy muy agradecido por este viaje y por lo que he logrado. Aquí estoy, listo para otros 20 años más de compartir mi pasión e insights con el mundo.
¡Salud a 20 años más de bloguear!
#aniversario #bloguear #viaje #arquitectura #impacto #agradecido #edgargonzalez.com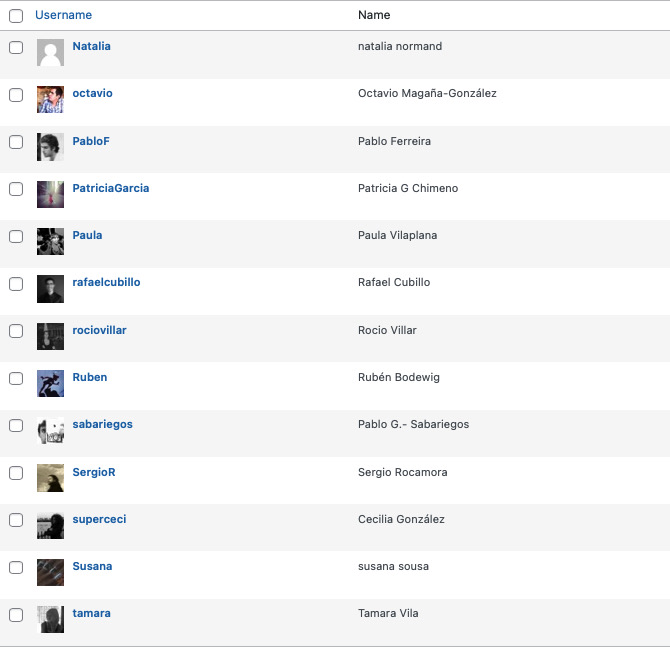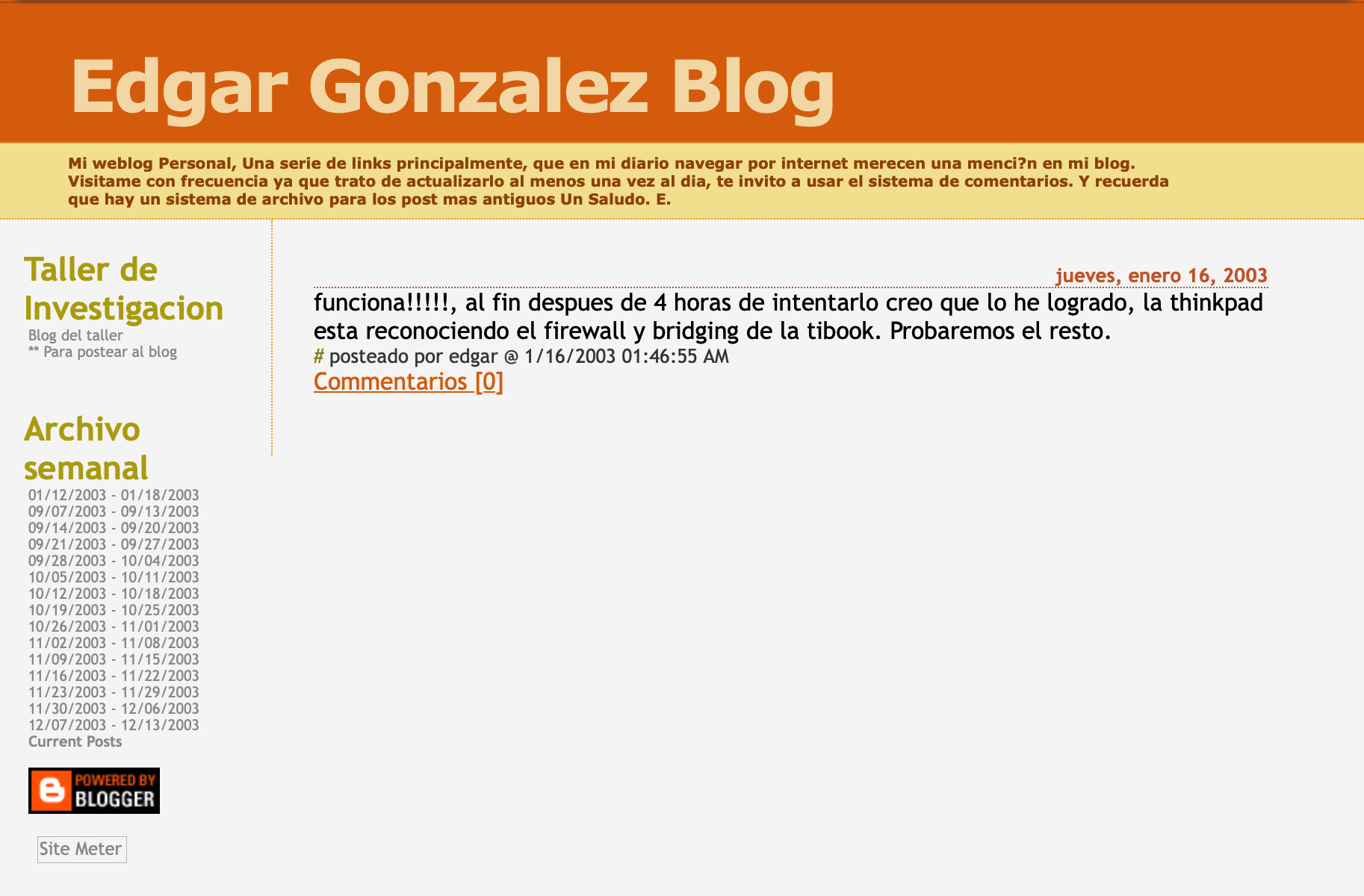 Editor en Jefe de edgargonzalez.com. Profesor /Conferenciante /Curator y Consultor de tendencias e innovación en la intersección entre la arquitectura/diseño, tecnología y difusión desde EGD (Edgar Gonzalez Design).
Director academico del grado en Diseño de la ie University School of Architecture and Design.
* también es mexicano, arquitecto e iconoclasta de vez en cuando, aunque no necesariamente en ese orden.
Puede que también te interese…
Source link